Past Events
---
Publication Update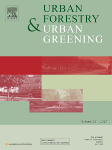 March 2017 - "Importance of urban street tree policies: A Comparison of neighbouring Southern California cities" is a policy analysis by Andrejs Galenieks published in Urban Forestry and Urban Greening.  This paper discusses the role and influence of local culture and policy on street tree outcomes and their role in community health.
To view the publication, please visit out Publications page.   
---
Mission - Healing America's Communities

February 6-7, 2017 - Orgainzed by the Adventist Health Policy Association (AHPA) and hosted by IHPL, the second annual Community Benefit Conference focused on inspiring and informing our healthcare's community benefit mission.  Key topics included:
Not-for-profit accountability
Best practices
Building a culture of health
You may find the presentation slides avilable for download below:
Day 1
Day 2
---
Publication Update
January 2017 - "The ENNRICH Study" by the LLU School of Public Health (including IHPL's Director Dr. Wonha Kim), School of Medicine, and School of Behavioral Health was just published in Progress in Community Health Partnerships by the Johns Hopkins University Press.   
"The study results compares target school with a demographically matched school verified community concerns finding significantly poorer respiratory health in children attending school near the railyard. Partners are working with local and state collaboratives, the school board, and funding agencies to address the resulting needs of children through education, mitigation, and prevention in an environment where necessary systems changes involving the railyard are elusive."
To view the publication, please visit out Publications page.   
---
Special Spotlight on Health Policy: Five Steps to Health in America: a post-election analysis

 November 9, 2016 - Special Spotlight on Health Policy event was held on LLU campus featuring Julia Hartwell - Drefke, Senior Manager for Federal Policy and Research at the Adventist Health Policy Association (AHPA).  She provided a timely analysis and outlook on the future of our health care to approximately 100 attendeeds.  This was the first in a series based on the Five Steps book.  AHPA represents the five Seventh-Day Adventist health care systems with 84 hospitals in 17 states.   
Please click here for more information on Spotlight on Health Policy series. 
---
Diagnosis: Hunger Western Regional Summit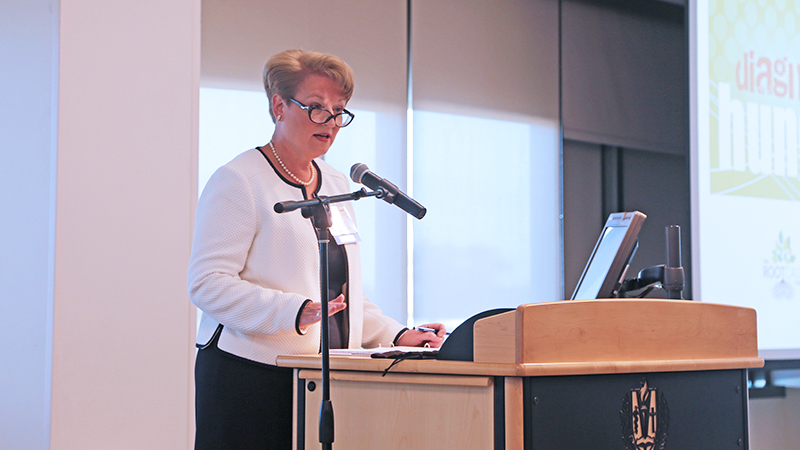 September 14, 2016 - With over 120 attendees, the Western regional summit on addressing hunger as a health issue and other social determinants took place in Loma Linda.  The summit was presented by The Root Cause Coalition in partnership with The Alliance to End Hunger and hosted by LLUH.  For more information and presenter slides, please visit The Root Cause Coalition website. 
You can also read the LLUH News article by following this link.