News and Events
Spotlight on Health Policy: Integrating Behavioral Health Into Primary Care
May 18, 2016 - Spotlight on Health Policy Grand Rounds was held in the Carole Small Amphitheater in the Centennial Complex, featuring Dr. Karen W. Linkins.  Dr. Linkins is the Director of CalMHSA Integrated Behavioral Health Project and presented on the integration of behavioral health into primary care.  To view her presentation slides and for more information, please click here.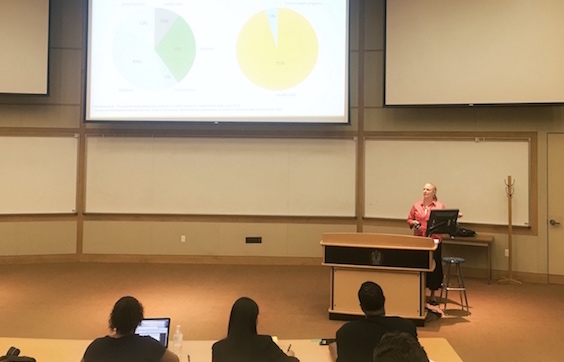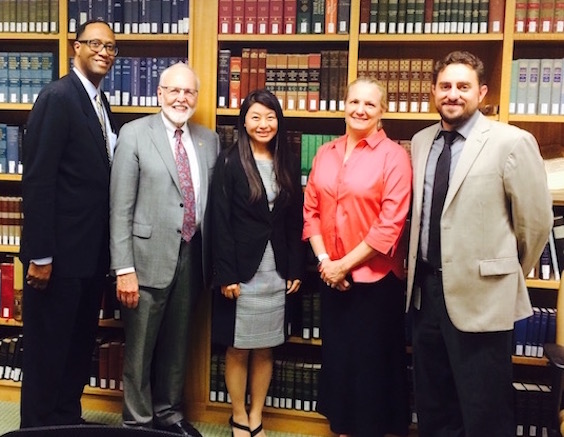 Faculty Scholars Luncheon
May 11, 2016 - Faculty Scholars Luncheon was held at the Institute for Health Policy and Leadership, featuring Dr. Tom Rogers who presented on his work with Ryan White grant.
Adventist Bioethics in the 21st Century
April 18, 2016 - Adventist Bioethics in the 21st Century: A Conference for Leaders in Health Care.  This successful bioethics conference was fostered in part by a vision statement developed collaboratively by the leaders of the North American Division of Seventh-day Adventists and the mission vice presidents for the five Adventist health systems in North America.  To view this vision document please click here.