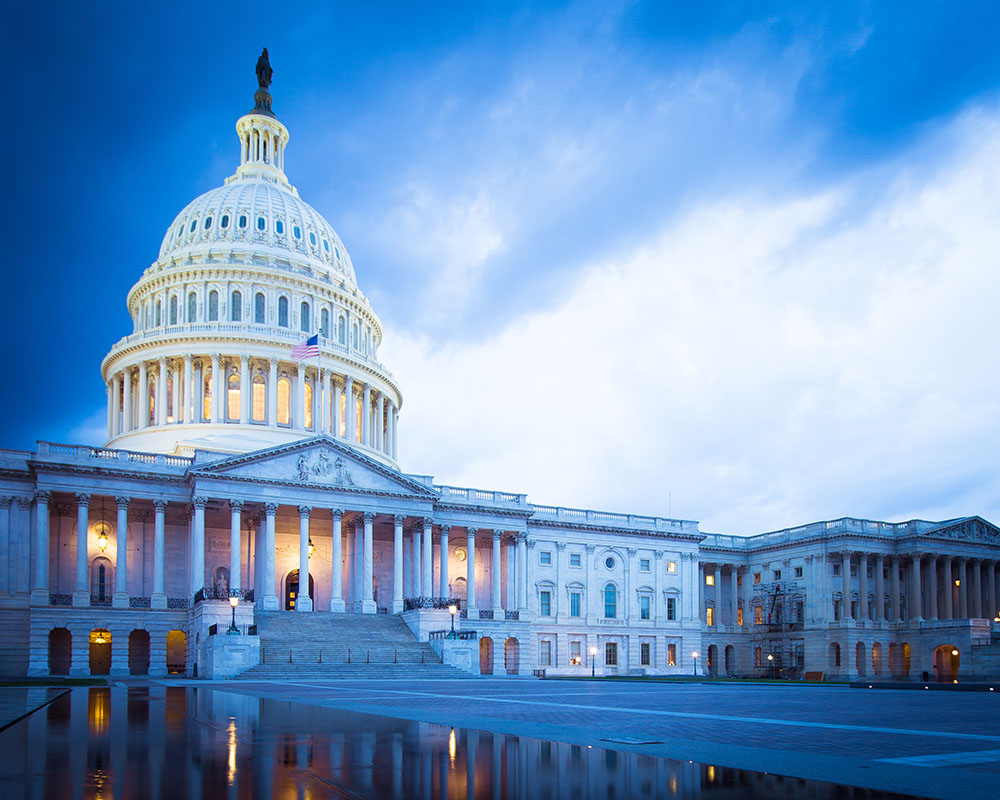 By IHPL - January 26, 2018
When it comes to health policy, no bill garnered more attention in 2017 than Senate Bill 562, the Healthy California Act (HCA).  The HCA bars private insurance companies while allowing California to run a single payer health system that provides health coverage to all Californians regardless of immigration status.  The HCA was tabled but the debate over this issue is expected to continue.
Other health-related bills passed the legislature without much fanfare, many written to address the national opioid epidemic, prepare California to potential changes to the Affordable Care Act under the Trump administration, and to align California's state laws with existing federal laws.    
Below is a summary of notable new health legislation going into effect in 2018.  They are listed in numerical order by Assembly Bill (AB) or Senate Bill (SB).
AB 40 requires California's controlled substance tracking system to merge with health information technology systems used by physicians and pharmacists.  AB 40 seeks to improve health provider's access to prescription information for substances with high risk for abuse.
AB 156 maintains Covered California's open enrollment period to three months.  AB 156 is California's attempt to circumvents the new federal rule to cut this period down from three months to 45 days.
AB 323 (the County Human Services Information and Referral Modernization Act of 2017) allows county agencies to refer CalFresh recipients to the local 2-1-1 service.
AB 841 prohibits advertising of food and beverages in public schools that do not meet specific nutritional standards.  AB 841 also prohibits participation of schools in corporate student incentive programs (including Box Top programs) involving non-compliant food and beverages.
AB 1048 allows pharmacists to partially fill prescriptions for Schedule II drugs and removes pain as the fifth vital sign.  AB 1048 aims to reduce overdose of prescription opiates and decrease overtreatment of pain. 
AB 1219 (the California Good Samaritan Food Donation Act of 2017) offers legal immunity to food donors.
AB 1340 requests the Medical Board of California to include a physician continuing education course integrating mental and physical health in primary care settings.
SB 17 requires drug companies to notify the State 60 days before raising the price of a prescription by more than 16 percent in two years and provide reasons for the price increase.
SB 133 requires insurance companies to cover the services of out-of-network providers if the patient wants to remain with their current provider.
SB 138 allows school districts to directly certify children for free and reduced-price school meals based on Medi-Cal participation data rather than CalFresh and CalWORKs alone.
SB 179 (the Gender Recognition Act of 2017) officially recognizes "nonbinary" as a third gender category.  "Nonbinary" is an umbrella term for people with gender identities that fall outside of the traditional concept of female or male.
SB 282 (the Reducing Hunger Among Vulnerable Californians Act of 2017) requires more counties to participate in the Restaurant Meals Programs.
SB 374 requires health plans to provide the same level of coverage for mental health benefits as medical benefits.
SB 565 requires mental health facilities to notify family or friends of an individual under the 5150 hold before they are held for an additional 30 days.
SB 743 provides Medicaid managed care beneficiaries to access any qualified family planning provider.
If you would like to find out more, you can access the Institute for Health Policy and Leadership's "Policy At A Glance."