Strategic Partners
Partners for a Strong and Healthy Community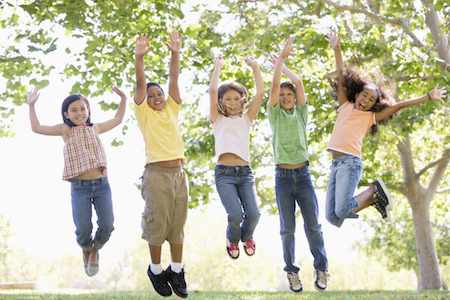 Involved in interdisciplinary activities including education, health-related service and research, the Institute believes that building strong and healthy communities requires multiple stakeholders working together. Utilizing resources and successes across multiple sectors - education, healthcare, government and the faith community - IHPL actively engages in finding sustainable solutions to effectively serve the community.
AHPA is a national voice for high quality, accessible health care. Members include the Adventist Health, Adventist Health System, Adventist HealthCare, Kettering Health Network, and Loma Linda University Health.
This organization is a voluntary movement of people working within hospital health systems who see in the current policy environment the opportunity to address the underlying causes of poor health in the communities by strategically shifting existing resources and partnering with diverse stakeholders. 
ICP promotes community engagement through service-learning, research, and programming to improve the quality of life in local communities.  The institute is committed to creating sustainable community partnerships in which mutual learning and empowerment improve the health and well being of our diverse community.  ICP also serves as the primary portal for connecting resources to needs and people to services between LLUH and the local community.