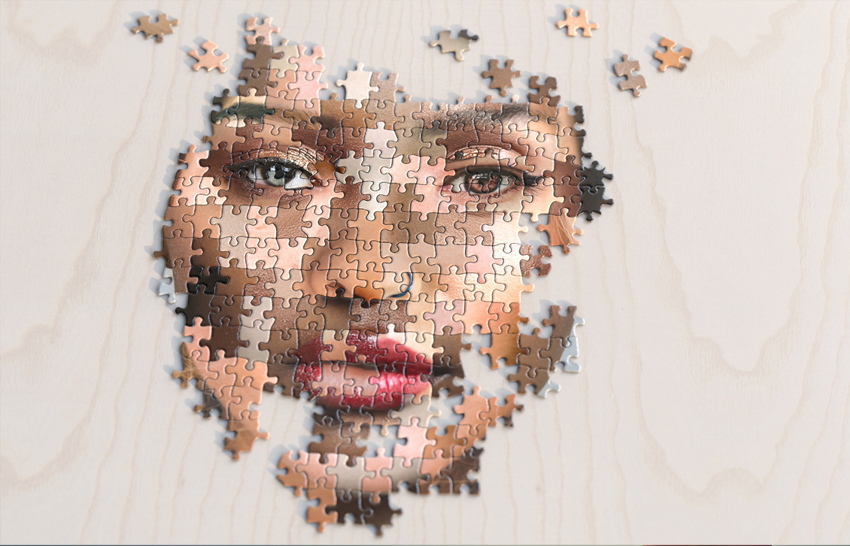 By IHPL - January 13, 2023
Loma Linda University Health (LLUH) is the largest minority-serving institution (MSI) in San Bernardino County, which is the largest county by geographic area in the United States. Our patient population is 54% Hispanic, as San Bernardino is California's most populous majority-Hispanic county and the second-largest nationwide.1,2 This unique position makes us acutely aware of the health disparities afflicting the population.
Major health disparities are present in our patients, with San Bernardino being the second poorest city in the nation. Epidemiologic research from our own university demonstrates significantly worse outcome from chronic illnesses in patients who suffer from health disparities. Surveillance, Epidemiology, and End Results (SEER) data support our findings: significant racial and socioeconomic disparities exist in cancer outcomes, with patients who have limited access to healthcare having worse overall survival.3 While epidemiologic data cite socioeconomic differences between the racial groups as a major factor for worse cancer survival, the assumption that socioeconomic status solely explains survival ignores the complex interaction between socioeconomics with biological, behavioral, and psychosocial factors in patients that drive disease outcomes.
In addition to research, there is something to be said about also devoting our efforts to having a workforce that resembles the patient population we treat. Currently, a significant portion of LLUH's healthcare trainees and staff are ethnic/racial minorities. However, it is important that we maintain a sustainable pipeline of diverse students through outreach efforts to the community. A diverse healthcare workforce brings creative insight to developing solutions for health disparity conditions. To increase diversity in the healthcare work force, several outreach programs from LLUH's Center for Health Disparities and Molecular Medicine have focused on introducing high school and college students to careers in the biomedical workforce and have trained over 700 students in the past two decades.
In addition, LLUH as an academic health sciences center has witnessed significant growth in rigorous clinical research programs over the past ten years. On the university side, LLUH has 8 separate, doctoral-level schools on one campus, which in 2021 achieved "high research activity" designation from the Carnegie Classifications, bringing in a total of $42 million in research funding. With this momentum, our continued efforts to prioritize a diverse biomedical workforce will distinctively situate us to advance health disparities research, which will directly affect the health policies we promote and benefit the patients we treat.
Author Bio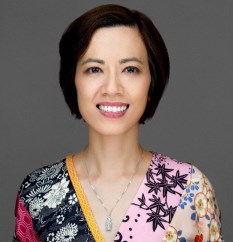 Chi Viet, DDS, MD, PhD, FACS
Dr. Chi Viet is a surgeon scientist focused on head and neck cancer management. She serves as an Associate Professor of Oral Maxillofacial Surgery at the School of Dentistry. Her extensive research experience and interests include head and neck carcinogenesis, neurobiological basis of symptoms faced by head and neck cancer patients, and epigenetic pathways of head and neck cancer.
References:
County Profile - San Bernardino County Community Indicators. (2020). San Bernardino County Community Indicators. https://indicators.sbcounty.gov/county-profile/
Our Changing Population: San Bernardino County, California. (2022). USA Facts. https://usafacts.org/data/topics/people-society/population-and-demographics/our-changing-population/state/california/county/san-bernardino-county
Yu AJ, Choi JS, Swanson MS, Kokot NC, Brown TN, Yan G, Sinha UK. Association of Race/Ethnicity, Stage, and Survival in Oral Cavity Squamous Cell Carcinoma: A SEER Study. OTO Open. 2019;3(4):2473974X19891126.