Promotion of Policies for Whole, Equitable Health
Bringing wholeness to individuals and communities, the Institute for Health Policy and Leadership (IHPL) strives to integrate health policy research and education with leadership development.
To bring focus to our work, the Institute has identified three strategic priorities: oral health, mental health and hunger as a health issue.
Spotlight on Health Policy
Our next Spotlight on Health Policy event will take place on April 24th, 2019. Speaker and topic to be determined. Stay tuned!
The Institute scans what is happening in CA legislature and generates policy briefs to provide information and analysis about relevant health policy bills and new laws.
Healthcare News At A Glance
IHPL produces a weekly installment of healthcare news from around the nation covering a range of topics from healthcare policies and business to the latest scientific breakthroughs. The newsletter also features newsbytes that are relevant to our strategic priorities.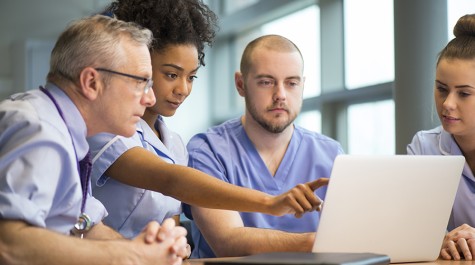 Welcome to our institute's Health Policy Connection blog. We facilitate lively discussions about health policy and encourage your active participation.
Learn More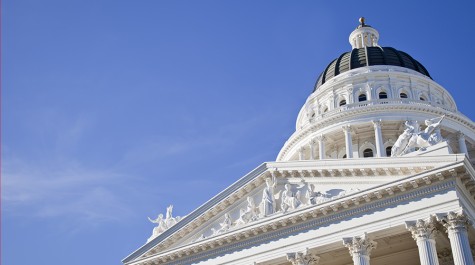 IHPL develops informative policy briefs regarding bills before the State Legislature, many of which have gathered significant national attention. Many of our briefs bring focus to the implications related to Seventh-day Adventist health systems.
Learn More