Promotion of Policies for Whole, Equitable Health
Bringing wholeness to individuals and communities, the Institute for Health Policy and Leadership (IHPL) strives to integrate health policy research and education with leadership development.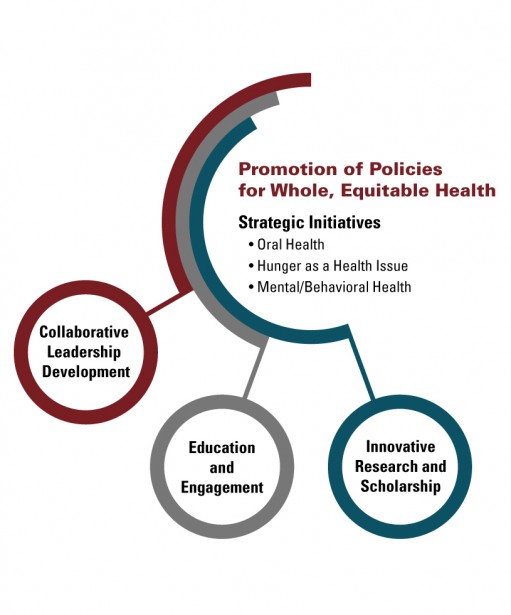 To bring focus to our work, the Institute has identified three strategic initiative areas: oral health, mental health and hunger as a health issue.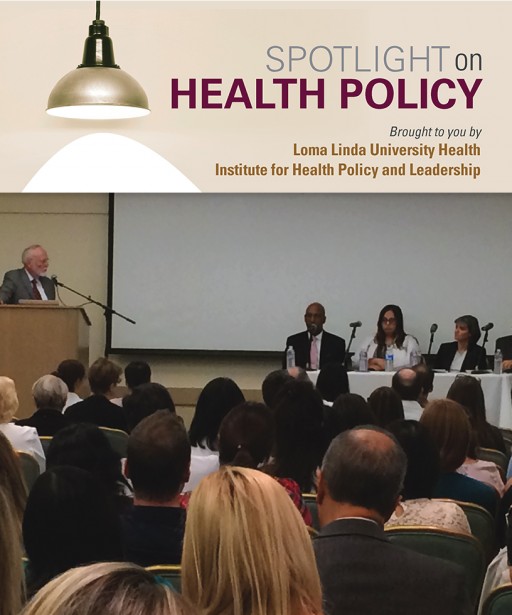 Spotlight on Health Policy
Our quarterly Spotlight on Health Policy events help inform our campus community regarding relevant health policy topics and promote constructive dialogue about these topics.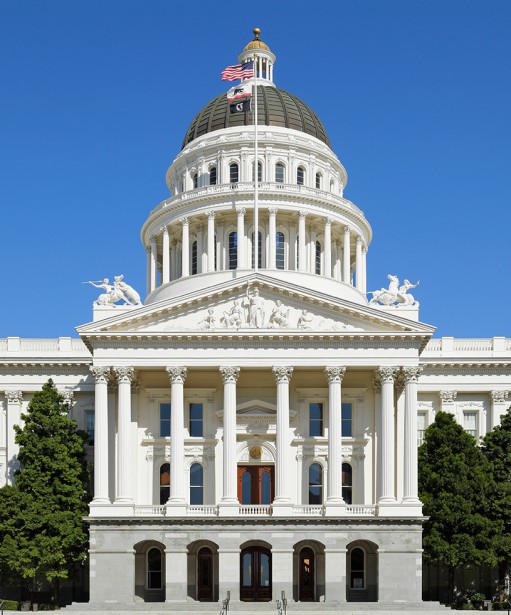 The Institute scans what is happening in CA legislature and generates policy briefs to provide information and analysis about relevant health policy bills and new laws.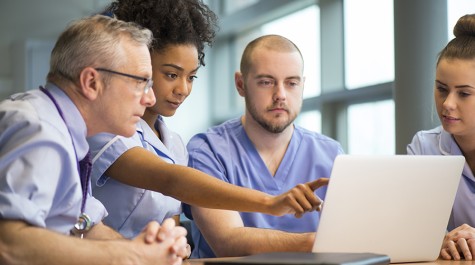 Welcome to our institute's Health Policy Connection blog. We facilitate lively discussions about health policy and encourage your active participation.
Learn More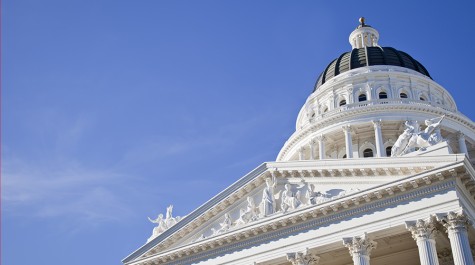 IHPL develops informative policy briefs regarding bills before the State Legislature, many of which have gathered significant national attention. Many of our briefs bring focus to the implications related to Seventh-day Adventist health systems.
Learn More