Promotion of Policies for Whole, Equitable Health
Bringing wholeness to individuals and communities, the Institute for Health Policy and Leadership (IHPL) strives to integrate health policy research and education with leadership development.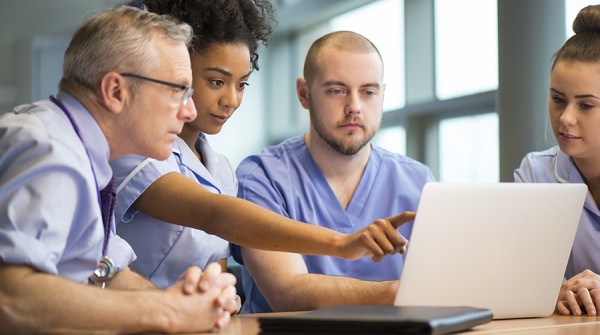 Welcome to our institute's Health Policy Connection blog. We facilitate lively discussions about health policy and encourage your active participation.
Learn More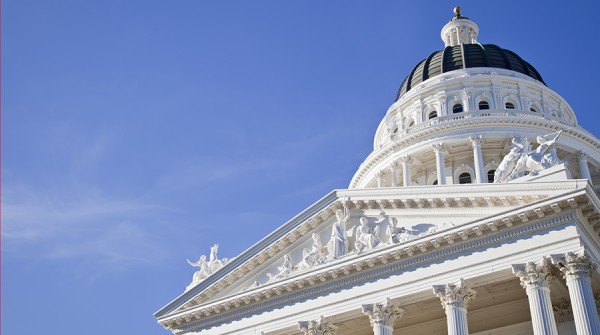 IHPL develops informative policy briefs regarding bills before the State Legislature, many of which have gathered significant national attention. Many of our briefs bring focus to the implications related to Seventh-day Adventist health systems.
Learn More