Policy at a Glance
IHPL develops informative policy briefs regarding bills before the State Legislature, many of which have gathered significant national attention. They review the specifics of pending bills, examining supporters and opponents, their rationale, and the bills' implication for Seventh-day Adventist health systems. The briefs are available for viewing below.
Policy Briefs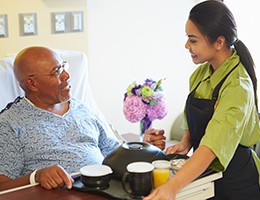 SB 1138 requires health care facilities and state prisons to make plant-based meals available to patients and inmates.
Lean More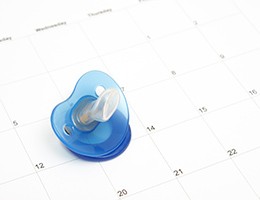 Maternity leave is not the norm in the United States. In the absence of a uniform national policy, pregnant women use a patchwork of benefits to birth, recover, and bond with their child.
Learn More