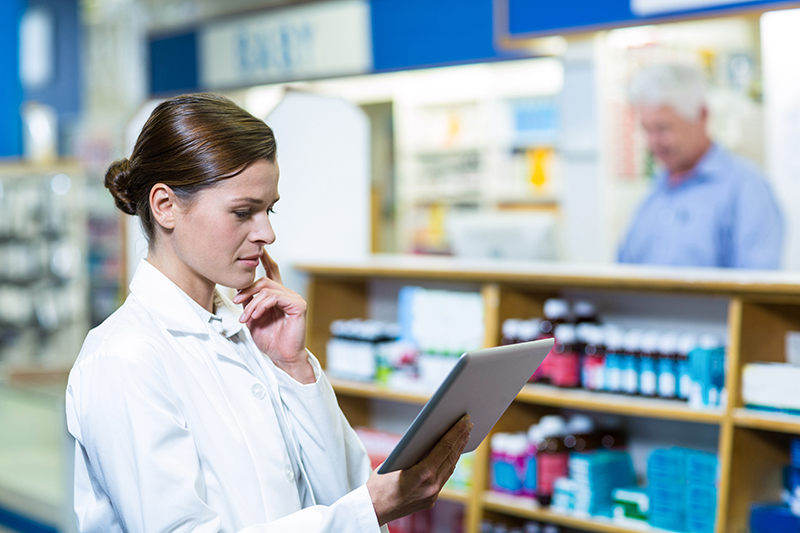 By IHPL - September 17, 2020
Patients contemplate physician-assisted suicide (PAS) for several reasons including uncontrolled pain; loss of autonomy, dignity or independence; suffering from depression or loneliness; inability to participate in activities that make life enjoyable; and becoming a financial burden.1, 2
Physician-assisted Deaths are Rare but Increasing with Time
The rise in PAS can be explained by the need for personal control, the aging of the population, increasing secularism and the belief that every person has a fundamental right to die with dignity.3 Most patients who request aid-in-dying are white, educated, cancer patients with inadequate pain control.3, 4
In 2015, California legalized PAS through the End of Life and Options Act (ELOA) which gives terminally-ill patients more control over their death. However, little is known about the pharmacists' actual experience with PAS, the main drivers of pharmacists' dispensing of aid-in-dying drugs and the actual contribution of these factors in explaining their behavior. No known study has investigated this topic using a theoretically grounded organizing framework.
A Survey to Assess a Pharmacist's Intent to Dispense ELOA Medications
The theory of planned behavior (TPB) links one's beliefs and behavior. In our study, the TPB model was used to explain a pharmacist's intention to dispense the End of Life and Options Act medication. To this end, we administered a cross-sectional, 51-item survey instrument to a sample of 2,000 practicing California pharmacists to measure their views about dispensing ELOA medication for a patient with a valid prescription.
A total of 353 responses (19.4 percent responses rate) were received. The majority of the respondents were female (53.1 percent), religious (56.4 percent), and had never dispensed an ELOA medication (56.1 percent) with an average age of 50.4±14.8 years. Pharmacists had a positive and weak intention (mean=8.24±4.6, range: 2-14), a moderate and positive attitude (mean=17.15±6.9, range: 4-28), a weak and positive subjective norm (SN, mean=1.1±4.5; range: -9-+9) and a moderate and positive perceived behavioral control (PBC, mean = 1.85±3.5; range: -6-+6) to dispense ELOA medication. The TPB model explained 56.5 percent of the variance in intention. Attitude (β=0.570), subjective norm (β=0.238) and perceived obligation (β=0.283) were statistically significant predictors (p<0.05) of pharmacists' intention but perceived behavioral control (β=0.022) was not (p>0.05).
Discussion
Participation in the End of Life Option Act is voluntary for patients as well as health care providers, including pharmacists. Because pharmacists are not required to dispense ELOA medications to patients with a prescription, evaluating their intentions to dispense such medications can be helpful in assessing patient access to the drugs.
Our results show that California pharmacists have a weak but positive intention to dispense the End of Life and Options Act medication. The pharmacists' attitude, subjective norm, and perceived obligation were significant predictors of intention but perceived behavioral control and past dispensing behavior were not. The theory of planned behavior framework successfully predicted pharmacists' End of Life and Options Act medication dispensing behavior, accounting for 56.5 percent of the variance in intention.
Author bio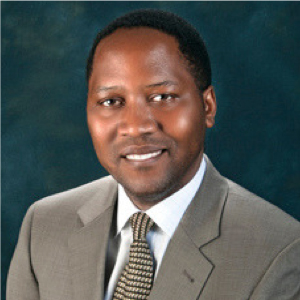 Paul Gavaza, PhD
Dr. Gavaza is an Associate Professor of Pharmaceutical and Administrative Sciences at the School of Pharmacy. His research interests include social, economic, and behavioral aspects of pharmacy practice and outcomes research.
References:
Petrillo LA. The end of life option act: Important considerations for pharmacists as California implements physician aid in dying. Journal of Contemporary Pharmacy Practice 2017;64(1):24-28.
Kaplan KJ, Lachenmeier F, Harrow M, et al. Psychosocial versus biomedical risk factors in Kevorkian's first forty-seven physician-assisted deaths. Omega (Westport) 1999;40(1):109-63.
Emanuel EJ, Onwuteaka-Philipsen BD, Urwin JW, Cohen J. Attitudes and practices of euthanasia and physician-assisted suicide in the United States, Canada, and Europe. Journal of the American Medical Association 2016;316(1):79-90.
Fass J, Fass A. Physician-assisted suicide: ongoing challenges for pharmacists. American Journal of Health-System Pharmacy 2011;68(9):846-9.