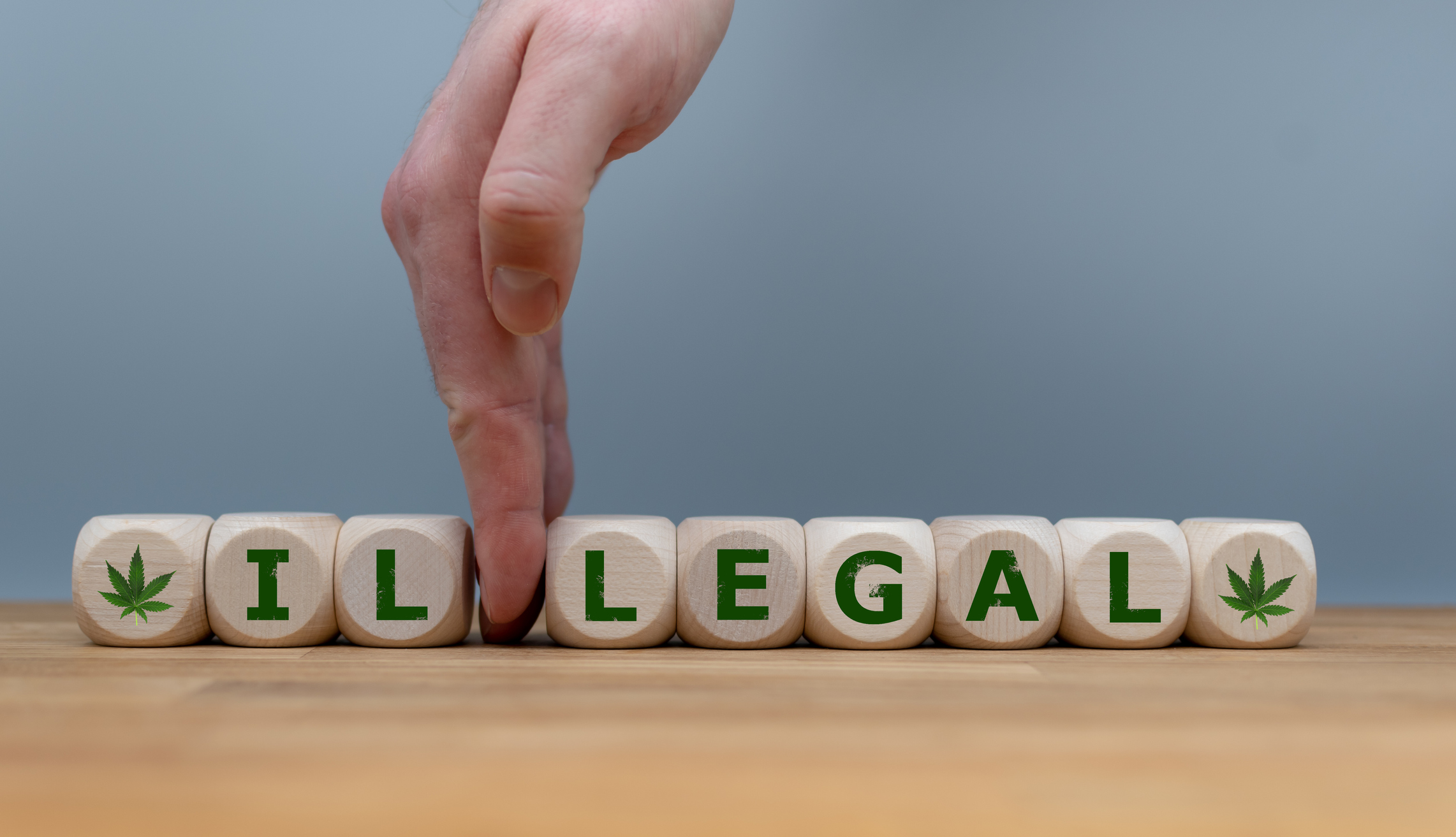 By IHPL - November 14, 2022
While talking to one of the teenage students I mentor, we started discussing the risk of marijuana use among teenagers. I am not sure how we got to this topic, but I could see that he was extremely interested. After a long discussion, the student looked at me and said, "Wow, someone should be talking about this. We do not know. We think if it is legal, then it is safe and not much different than alcohol." This is when it occurred to me that most teenagers do not know the risk of marijuana. They do not know that this substance can change their personality and their life projection permanently.1
Over the past few years, marijuana use among children and teenagers has been increasing. In 2019, 37% of high school students reported using marijuana, and 22% used it in the past ten days.1 Almost 33% percent of 10th graders say that they tried marijuana compared to 44.5% of 12th graders that did. Data shows that the percentage of middle and high school students using marijuana has doubled between the years 2017 and 2020.1
The history of marijuana legalization starts in 1996 when California became the first state to legalize using this substance for medical purposes. In 2012, Colorado and Washington became the first two states to legalize using marijuana for recreational purposes.2 Today, in 2022, there are nineteen states that allow recreational use of marijuana.2 However, the story does not end here. This past April, the United States House of Representatives passed the Marijuana Opportunity Reinvestment and Expungement Act to decriminalize marijuana at the national level.3 With the increase in legalization of marijuana, the number of teenagers using will keep rising. Therefore, it is crucial for both the parents and the children to know the negative side effects of using marijuana.2
The three most important and detrimental side effects of marijuana use on growing children and teenagers are as follows:
1. Marijuana influences the structure of the brain.
Studies show that marijuana use in teenagers alters the brain structure and affects the areas that are responsible for learning and memory.4 The teenage years are crucial for the proper development of the brain. Up until the mid-twenties, the brain structure can still be affected by substance use. Neurocognitive studies evaluating the memory of teenagers who regularly use marijuana found slower processing speed and poorer verbal learning and memory.5,6 Interestingly, it has been shown that abstinence from marijuana can improve the lost memory for some teenagers. Marijuana use is also linked to decreased IQ and lower test scores. All of this influence the ability of teenagers to build a successful and reliable career when they grow up.4
2. Early usage of marijuana exposes the brain to many psychological diseases.
The numerous amounts of cannabis receptors (THC receptors) in the brain explains its wide influence, as it primarily works on increasing the dopamine neurotransmitter.7 This neurotransmitter gives the pleasure and happy feeling that most experience when using. However, influencing these THC receptors changes the development trajectory of the brain and makes it more vulnerable to motivational, affective, and psychotic disorders. Studies show that marijuana increases the risk of developing major depressive diseases and schizophrenia. Schizophrenia is a mental disorder characterized by relapsing episodes of delirium and hallucination, which includes hearing voices, talking to nonexistent people, smelling nonexistent smells, etc. Symptoms develop gradually over the years and can be devastating. 7
3. Marijuana has many additional side effects.
Adolescents are 4 to 7 times more likely to experience marijuana disorder syndrome in which the affected individual experiences craving, withdrawals, lack of control and other negative effects that influence their social and professional lives.8 Studies link marijuana usage to increase in motor vehicle accidents and injury among older adults. If used for long term, marijuana is associated with orthostatic hypotension, severe lung injury (if vaping), liver diseases and recurrent severe vomiting. Marijuana is also linked to lower birth weight when consumed during pregnancy.8 Furthermore, children of mothers who used cannabis after their fifth week of pregnancy are more likely to develop mental health problems.9
4. Secondhand exposure to marijuana smoke matters.
We live in an age where we smell marijuana everywhere, and studies suggest that secondhand smoke might be harmful to children. Of note, a study of inpatient infants found that 1 in 6 hospitalized infants had detectable traces of marijuana in their system from secondhand exposure.5
As evidenced by above, consuming marijuana results in many negative effects on both teenagers' brains and behaviors. This substance makes a teenager more susceptible to depression, addiction, and other psychologic illnesses in addition to its effects on physical and neurocognitive health. Therefore, it is important to help both parents and children be aware of the side effects of marijuana to reverse the phenomenon of increasing marijuana use among teenagers as more and more states legalize this substance.
Author Bio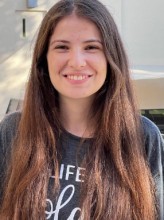 Marina Alnaser, BS
Marina is a second-year medical student at Loma Linda University. Prior to medical school, Marina attended Azusa Pacific University where she received a Bachelor of Science in biochemistry.
References: