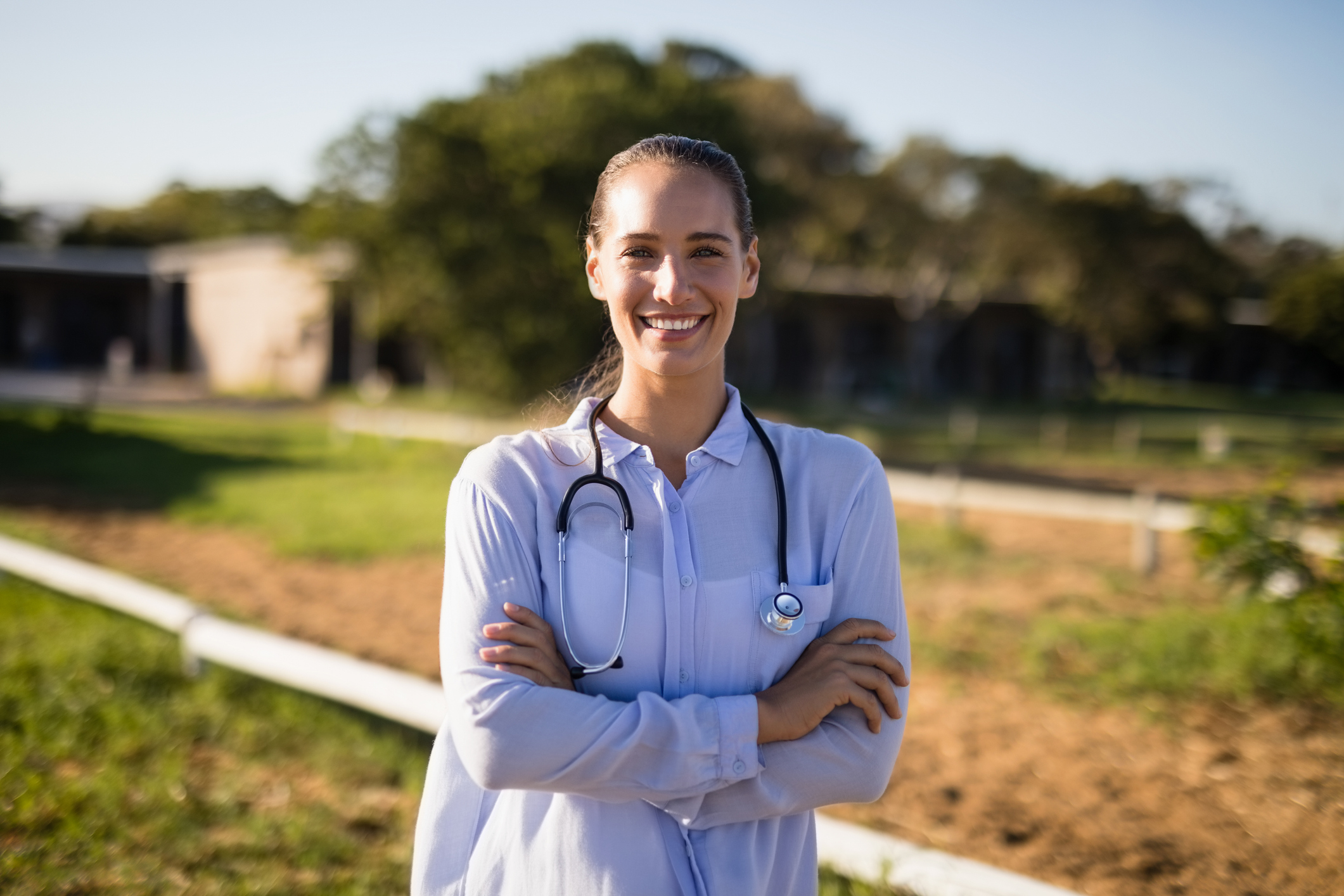 By IHPL - January 8, 2021
Are you thinking of moving out of the city for the peace and joy of rural life? You may want to think it through again!  As COVID-19 cases continue to rise across the country, rural areas are reportedly hard hit. There are reports of limited access to intensive care unit beds, staff, ventilators, and personal protective equipment.[i]
In general, people living in rural areas are more socially vulnerable than those in urban communities. There are higher rates of cigarette smoking, more people with chronic illnesses, lower access to adequate housing and transportation, and health care provider shortages. Couple these social vulnerability factors with rural dwellers coming down with a pandemic disease, and the perfect storm is created. Rural hospitals were closing at an alarming rate before the pandemic. Those hospitals continuing to operate are often small centers with limited capacity to handle a surge of very sick COVID-19 patients.[ii]
The United States is experiencing a disturbing trend in the future of the rural physician workforce. Unless a student physician grew up in a rural area, they are less likely to be interested in setting up a practice in a medically underserved rural area (MUA). Only 11 percent of the physician workforce serves in MUAs. To make matters worse, medical school applicants from rural areas have gone down from 2002-2017.[iii]
Rural community hospitals struggle to survive. Poor financial performance due to low operating margins, high numbers of uninsured and low volumes of specialty procedures and surgeries (good sources of revenue) make planning for the future hard.  Those community hospitals that keep gathering debt eventually close. There are ways to avoid rural hospital closures, however. One is to join with large health care systems based in populated areas.[iv] Such mergers can improve rural hospitals' overall financial condition; however, it often comes at the expense of closing needed but unprofitable service lines and losing local decision-making/control. Other ways are to be in a Medicaid expansion state that covers previously uninsured patients or seek to become a critical access hospital since Medicare payments are better at critical access facilities.[v],[vi]
Improving access to quality health care in rural areas requires innovation and new models of care. Promotion of policies allowing more team-based care and non-physician providers such as nurse practitioners and physician assistants could improve rural patient access to care.[vii] Generous loan forgiveness and increased governmental incentives for physicians, nurses and other health care providers (physical, occupational, and speech therapists; dieticians; and mental health workers) to practice in MUAs may increase clinician supply.[viii] Creating forms of health care delivery such as federally supported rural health clinics but with less strict operating criteria and "red tape" to function will ease the administrative burden.[vi] Opening more retail "Minute Clinics," Urgent Care Centers and Evaluation Units staffed by nurse practitioners and physician assistants can improve basic primary care access.[ix] Better payment models for telehealth and virtual office visits can also help improve patients' timely access to specialists living outside rural areas. Additionally, more student clinical practice rotations in rural areas are needed so that these students can see firsthand the unique practice opportunities available in rural settings.[iii] Housing subsidies and longevity bonuses may also help with the recruitment and retention of clinicians interested in serving in MUAs.
Life in rural communities can have its rewards - less congestion, pollution, and violent crime. Health care providers in rural areas can start prevention and health education programs where positive changes can be seen in everyday rural life. Health care providers are well-respected members of small communities and get to know their patients well because they are neighbors. Everyone, regardless of geographical location, deserves access to quality health care. Solutions to the perfect storm in rural health will require dedication, innovation, and creative ideas to achieve equity in quality health care access.
Author Bio: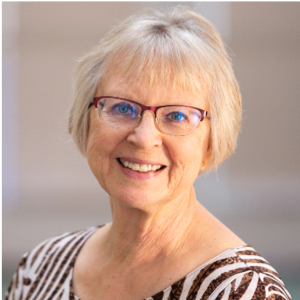 Ellen D'Errico, PhD, RN, NEA-BC
Dr. D'Errico is the program director for the PhD in nursing program at Loma Linda University School of Nursing. She has been an active member and co-chair of the research committee for the Association of California Nurse Leaders, a 10-year board member of the San Bernardino County Gangs and Drugs Taskforce, and past president of the Gamma Alpha Chapter of Sigma Theta Tau International, the nursing honor society. Her research interests include cancer survivorship and health care workforce issues.
References:
[i] Rural Health Information Hub Covid in North Dakota: One day inside a rural US hospital's fight Retrieved from the World Wide Web, November 23, 2020. https://www.bbc.com/news/av/world-us-canada-55024447
[ii] CDC Centers for Disease Control and Prevention, Retrieved from the World Wide Web, November 23, 2020. https://www.cdc.gov/coronavirus/2019-ncov/need-extra-precautions/other-at-risk-populations/rural-communities.html
[iii] Shipman, S.A., Wendling, A., Jones, K.C., Kovar-Gough, I., Orlowski, J.M., & Phillips, J. (2019). The decline in rural medical students: A growing gap in geographic diversity threatens the rural physician workforce, Health Affairs, 38:12, 2011-2018.
[iv] O'Hanlon, C.E., Kranz, A.M., DeYoreo, M., Mahmud, A., Danberg, C.L., & Timbie, J. (2019). Access, quality, and financial performance of rural hospitals following health system affiliation. Health Affairs, 38:12, 2095-2104.
[v] Reiter, K.L., Noles, M., & Pink, G.H. (2015). Uncompensated care burden may mean financial vulnerability for rural hospitals in states that did not expand Medicaid, Health Affairs, 34:10, 1721-1729.
[vi] Bai, G., Chen, W., Anderson, G.F., (2020). Varying trends in the financial viability of U.S. rural hospitals, Health Affairs, 39:6, 942-948.
[vii] Germack, H.D., Kandrack, R., Martsolf, G.R. (2019). When rural hospitals close, the physician workforce goes, Health Affairs, 38:12, 2086-2094.
[viii] National Health Service Corps, U.S. Department of Health and Human Services Bureau of Health Workforce, 5600 Fisher's Lane, Rockville, MD, 20857, CFDA Number : 93.547