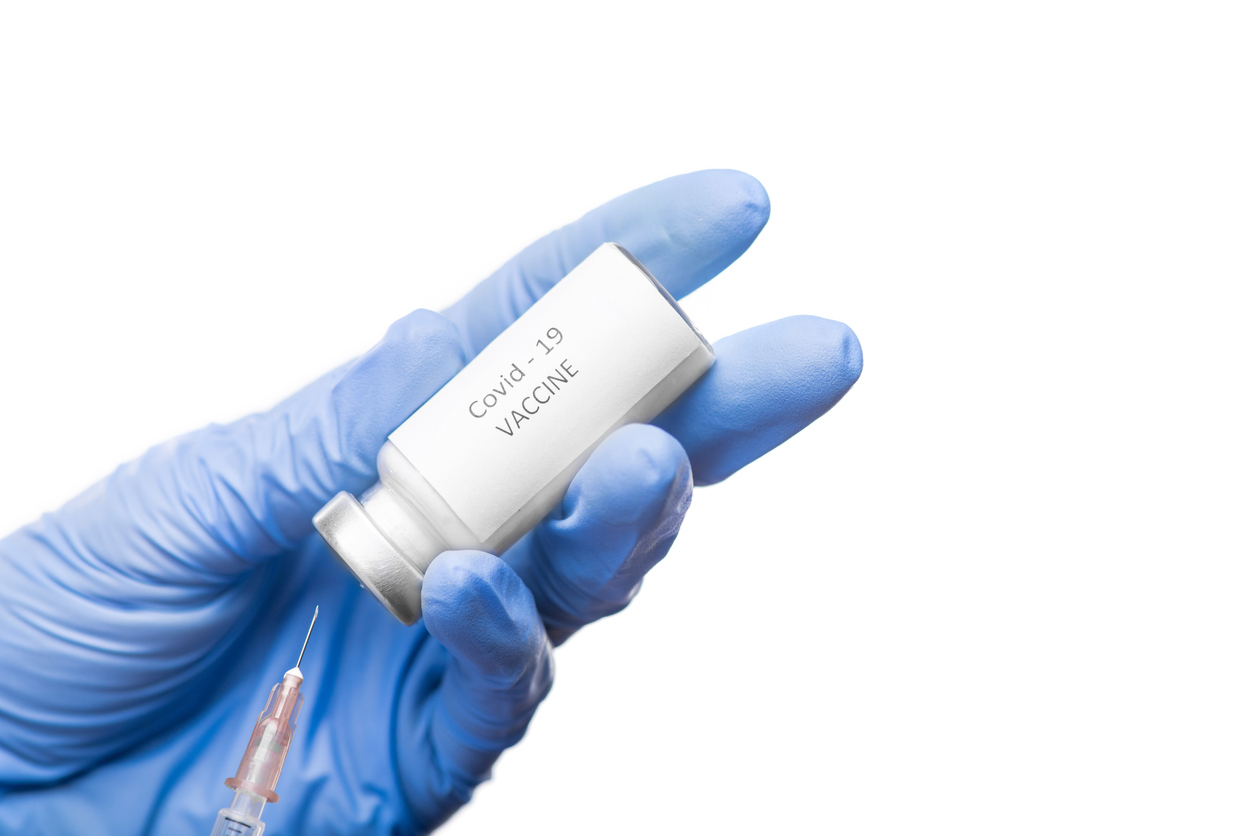 By IHPL - May 2, 2022
Oral health professionals are involved in the delivery of oral health care and play a crucial role in the oral and overall disease prevention. [i] For example, most states have allowed dentists to provide COVID-19 vaccinations during the pandemic.[i] Oral health professionals have the appropriate knowledge and skills to provide vaccinations and vaccination counseling services to patients. [i][iv]By expanding the scope of their dental practices to include these services, they can significantly increase immunization rates beyond just the COVID-19 vaccines. 
According to a survey conducted by the American Dental Association Clinical Evaluators Panel, 55% of the respondents indicated a willingness to administer COVID-19 and influenza vaccines. Only 2% of those polled were currently administering vaccinations, 31% of them were already providing vaccine education and 35% planned to do so in the future.[i]
So far, four states have passed legislation that would allow dentists to primarily administer influenza and/or COVID-19 vaccinations. The state of Oregon passed legislation in 2019 that allows dentists to prescribe and deliver vaccines after completing certified training, which is currently available through Oregon Health and Science University (OHSU).[iii]/[v] This training is now an integral part of the OHSU dental school curriculum.[vi];
Minnesota (legislation passed in 2014) and Illinois (legislation passed in 2016) enable dentists to administer the influenza vaccine to individuals 19 years of age and older. The dentists in those two states are required to complete a training program through their respective state dental boards.[iii],[vi]
On October 8, 2021, California Assembly Bill 526 (Chapter 653 Statutes of 2021) was signed into law. The bill permits dentists to permanently prescribe and administer influenza and COVID-19 immunizations to patients aged 3 and up if they are approved or authorized by the federal Food and Drug Administration. They must complete a vaccine training program offered by the Centers for Disease Control and Prevention (CDC) or a state dental board-certified vaccine training provider every two years.[vii]
Efforts should be concentrated on the following areas for oral health professionals to be competent and engaged in vaccination programs: 
Although there are several issues that need to be addressed, involvement of oral health professionals in immunization efforts is an important step and opportunity in reducing the gap between dentistry and medicine.
---
Author Bio: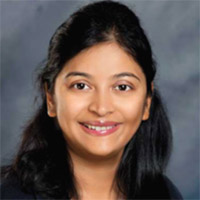 Anupama Grandhi, B.D.S, D.D.S
Dr. Anupama Grandhi is an Associate Professor in the Department of Oral & Maxillofacial Surgery at the School of Dentistry and Assistant Professor in the Department of Pathology & Human Anatomy at the School of Medicine. She is a Diplomate of the American Board of Oral and Maxillofacial Pathology and a Fellow of the American Academy of Oral and Maxillofacial Pathology. Her research interests include oral cancer and wellbeing.
---
References