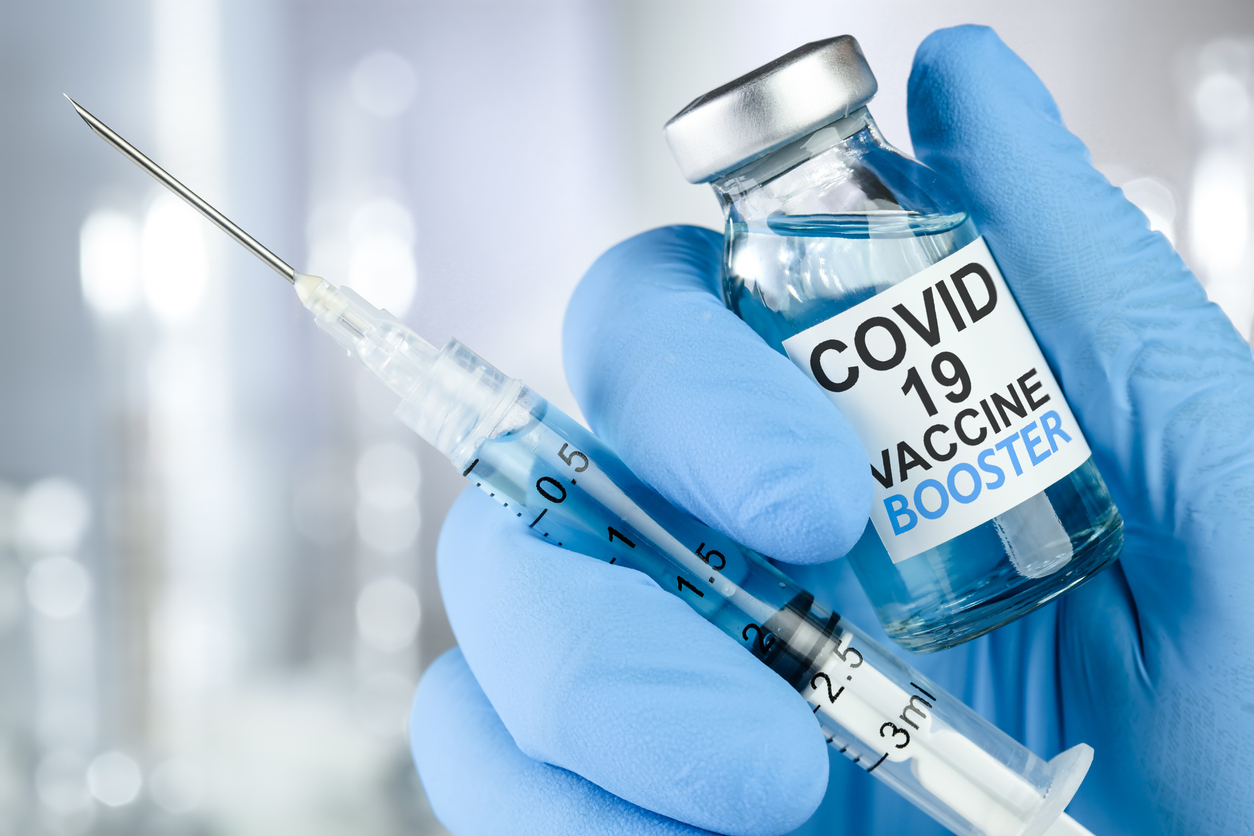 By IHPL - October 18, 2022
For those that follow the ever changing COVID-19 vaccine guidelines, you may be aware that there was a new COVID-19 booster that was released on August 31, 2022. What makes this vaccine "new"? This new booster, released by Pfizer and Moderna, is called a bivalent vaccine. The bivalent booster is similar to the idea of the annual flu vaccine. Because the flu virus evolves every year, an updated vaccine is administered every year. Likewise, the bivalent COVID booster takes into account the fact the virus causing COVID-19 is constantly evolving and contains two mRNA components: one from the original SARS-CoV-2 virus and another with the Omicron variant. Previous COVID vaccines only contained the original mRNA of SARS-CoV-2 virus, making them monovalent.1
In light of this most recent COVID vaccine, it is important to understand the process by which the COVID-19 vaccines are approved for use in seemingly "short" amount of time. Under section 564 of the Federal Food, Drug and Cosmetic Act, the Food and Drug Administration (FDA) may authorize unapproved medical products or unapproved uses of approved medical products to be used in an emergency to diagnose, treat, or prevent against chemical, biological, radiological, and nuclear threats.2 The caveat to this is that the Secretary of the Department of Health and Human Services (HHS Secretary) has to determine that there is a public health emergency that is significant enough to affect the national security or the security of citizens who are abroad. On February 4, 2020, the HHS Secretary made this declaration. When the COVID-19 vaccine first came out a few months after this declaration, the FDA approved COVID-19 vaccines for use under the Emergency Use Authorization (EUA).2 Of note, the EUA does not mean that the FDA approved the vaccines without properly vetting and reviewing data from research. The vaccines went through the typical research process and phases that any vaccines take to reach the market. The EUA merely shortened the length between phases because the HHS Secretary declared COVID-19 as a threat to U.S. citizens.
What does this new booster mean for vaccination status? The Centers for Disease Control and Prevention (CDC) still recommends that everyone older than 6 months should get the primary series with the monovalent vaccine. In addition, those who are 5 years and older should receive a booster. Previously, a person was considered "fully vaccinated" after the primary series and monovalent booster. Now, anyone 5 years and older should receive the bivalent booster to be considered "fully vaccinated."3 At the time this blog is written, the State of California has mandated that all healthcare workers be fully vaccinated against COVID-19. It is possible that by July 2023, it will be a mandate for students and staff to be fully vaccinated to attend school in person.4 No matter the occupation or any state mandates, the CDC recommends that everyone older than 6 months be vaccinated to be protected during this pandemic, which is still ongoing.
Author Bio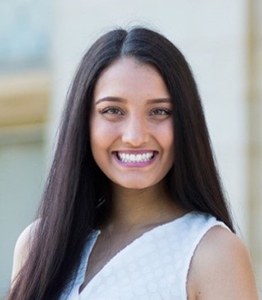 Charity Underwood, MD
Dr. Underwood is a resident physician at Loma Linda University. She is currently a transitional year resident going into Occupational Medicine. She attended medical school at Loma Linda University. Prior to medical school, she attended Walla Walla University where she received her Bachelor of Science in biology.
References: