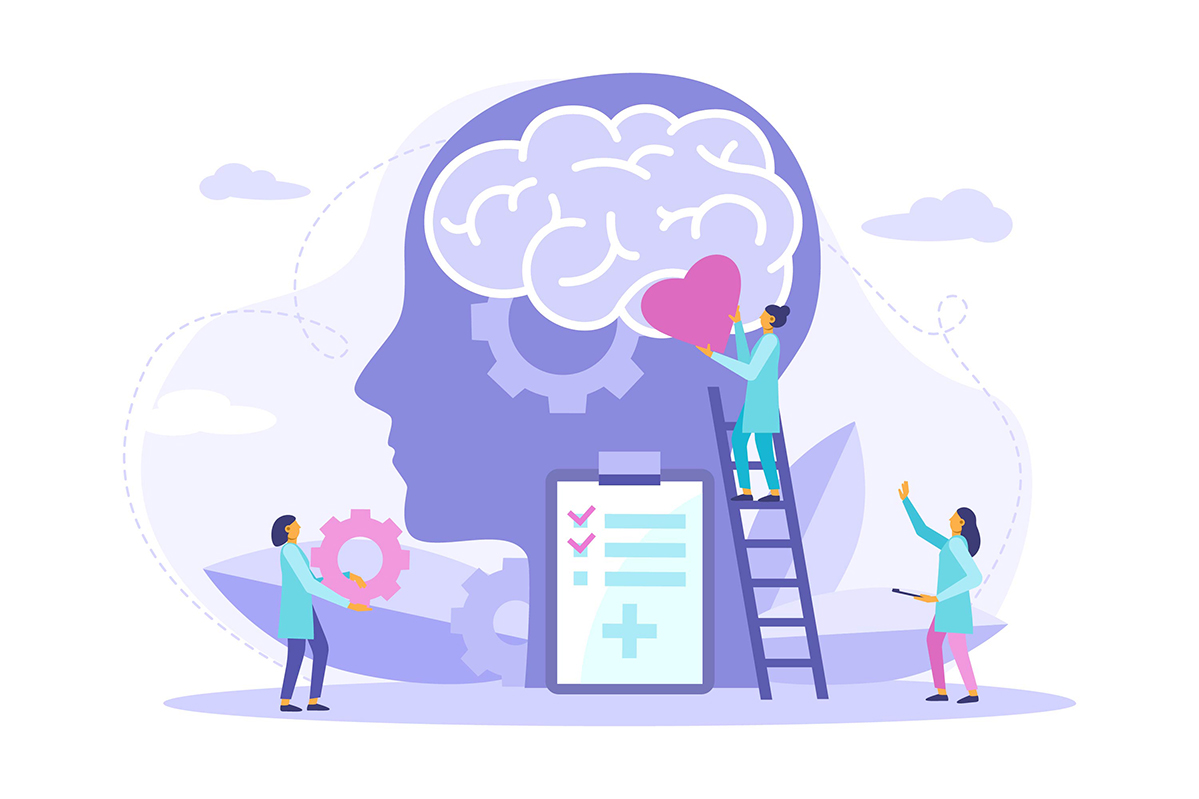 By IHPL - July 6, 2022
California is set to make a historic investment in behavioral health care. Depending on which programs and projects we include in the total calculation, the State of California is planning to invest well over 4 billion dollars within the next 48 months, and this figure does not even include larger investments in related areas of housing and homelessness. This monumental change in focus will impact many areas of behavioral health, but the largest targeted initiatives are focused on growing the California behavioral health infrastructure in a few ways.
First, California has been struggling to keep our behavioral health continuum resources in step with decades of population expansions and migrations. According to the most recent assessment by the Department of Health Care Services, California is significantly under capacity in all of the areas of the behavioral health continuum, from inpatient facilities to crisis stabilization to residential, outpatient and prevention resources.1 This is leading to increases in the number of individuals living with mental health or substance use conditions as well as a continued growth in the number of youth in California that die from suicide annually.1
To combat this challenge, over $2.2 billion will be allocated for the Behavioral Health Continuum Infrastructure Program (BHCIP) and Community Care Expansion (CCE) Program.2 These programs are aimed at increasing physical and technological resources, such as building or expanding new facilities across the entire continuum of care, including hospital beds, residential care, outpatient beds, and community behavioral health facilities. Also included is a plan to increase the state's capacity for inpatient beds as well as crisis and mobilized stabilization teams. These funds are partnered with additional funding associated with the state's Children Youth and Behavioral Health Initiative which seeks to increase identification, screening and early access to behavioral health needs through the creation of virtual services, an E-Consult platform and enhanced services through schools and community centers.2 It is very early on in the lifespan of these new investments, but the hope seems to be that these new financial resources will increase access for those in need of care as well as increase points of early identification and prevention.
Additionally, California is responding to the waning behavioral health workforce.1 From psychiatrists to therapists, nurses and case workers, we do not have enough trained and practicing behavioral health professionals to serve the current needs in California. For example, 70% of California counties do not have access to a psychiatrist that can serve children, and 20 counties do not have a psychiatrist that can service adolescent patients.1 The same shortages are seen in all areas of the continuum and with all professions, not just psychiatrists. There are many root causes to this shortage, but one is the tendency for licensed individuals to seek out areas of care that offer greater financial incentives. Therefore, the California Department of Health Care Access and Information is expanding existing student grants and loan forgiveness programs, as well as opening new programs.3 These programs range from scholarship programs for current behavioral health students to grants for newly graduated professionals that have accrued student loans. These new programs haven't started yet, as enrollment just opened on May 16, 2022, but the hope is that the recipients of these program will stay in California as well as practice in the areas of California that are hit the hardest by the workforce shortage.
All in all, we should see major improvements in access to care across the state. However, it is not clear whether this massive investment will be enough to turn the tide of decades of limited resources. Only time will tell.
Author Bio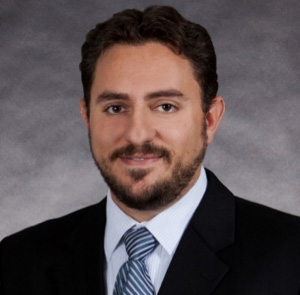 Brian Distelberg, PhD
Dr. Distelberg is the Director of Research at the Behavioral Medical Center and is also a Professor of Counseling and Family Sciences for the School of Behavioral Health. His research interests include research methodologies, statistics, community and organizational systems, multivariate analysis, community-based research, and social and behavioral health.
References:
California Department of Health Care Services. Assessing the Continuum of Care for Behavioral health Services in California. 2022. https://www.dhcs.ca.gov/Documents/Assessing-the-Continuum-of-Care-for-BH-Services-in-California.pdf
California Department of Health Care Services. Behavioral Health Continuum Infrastructure Program. 2022.  https://www.dhcs.ca.gov/services/MH/Pages/BHCIP-Home.aspx
California Department of Health Care Access and Information. Loan Repayments, Scholarships, & Grants. 2022. https://hcai.ca.gov/loans-scholarships-grants/