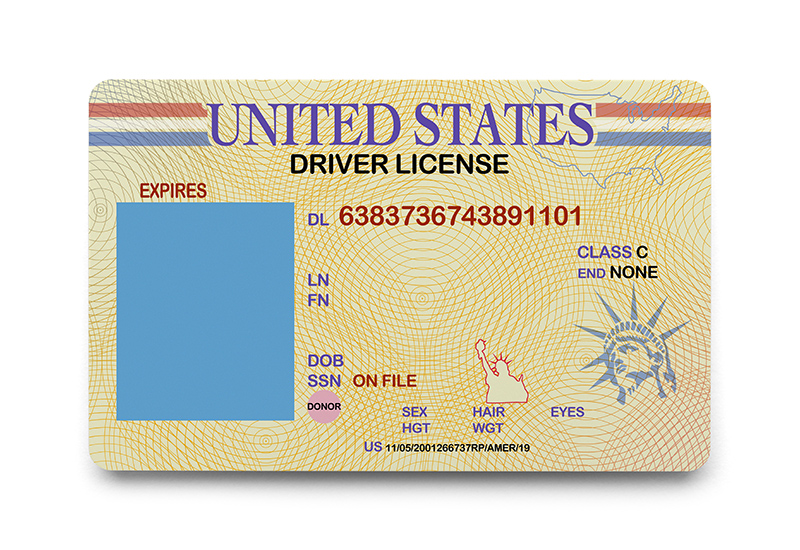 By IHPL - June 17, 2019
A few years ago, I came across an incredibly touching news story about a man who traveled 1,400 miles to visit the man who had his daughter's heart, literally. The father's daughter passed away from drowning during a trip to Mexico, and her heart was transpl­­anted to a 21-year old young man who had suffered a heart attack. The iconic picture of him using a stethoscope to listen to his daughter's heartbeat still lingers in my mind.1 The year 2018 set the record for the most organ transplants ever performed at 36,527 transplants, representing a five percent increase since 2017. Roughly eight out of every ten transplants were from deceased donors.2
Such heartwarming stories are often overshadowed by harrowing statistics: every day, 20 people in the United States die waiting for a transplant, and every 10 minutes a person is added to the waitlist.3 The growth in demand for organs is partly because of the changing demographics: people live longer and have a higher chance of organ failure from chronic diseases and obesity.
Donate Life America, a national non-profit organization that works to increase the number of organ donors in the United States, found that while 95 percent of Americans support organ donation, slightly over half were registered organ donors.4 Moreover, only 0.01% die in a way that their organs can be successfully recovered and transplanted.5 Several studies have identified potential reasons that people do not register including a mistrust of the medical field, misperceptions about being given less care if at the hospital for a life-threatening condition, religious reasons, and lack of comfortability discussing death.6 
Did you know?
One organ donor can donate up to eight organs.
A tissue donor can give to nearly 75 people.
One method that is often discussed as a way to expand the donor pool is through presumed consent, also known as an opt-out policy. A 2012 study found that countries that make organ donation a default option at the time of death (opt-out policy) had more than 90 percent of the population donating their organs at the time of death compared to less than 15 percent in countries that require people to explicitly opt-in to donate their organs. Currently, the US has an opt-in policy.7 Many people are critical of changing to an opt-out policy in the US out of fear that such policy could infringe upon the Western values of individual autonomy.8 Lawmakers introduced these policies in states like Connecticut, Texas, Colorado, and Pennsylvania but met with a great deal of pushback, specifically due to the idea of autonomy. Others also believe that such policies could create a backlash and decrease the trust between the general public and the transplant community.9
Educating Americans about the issue may be a powerful tool for increasing the number of registrants. Some doctors argue that personal stories are a persuasion tactic, especially with the advent of GoFundMe and social media tools that can quickly help spread real stories.10 The state of Maryland is currently considering a bill that would require schools to teach students about organ donation before they receive their driver's licenses in efforts to increase registration and promote awareness.11  
Additionally, policies can be created or changed to increase the number of people who are willing to be living donors. A living donor can give a kidney, a lung lobe, or part of their liver, pancreas, or intestine to somebody else in need. Currently, eighteen states do not provide their state employees with paid leave for organ donations. Of these, only two require employers to provide unpaid leave and one encourages employers to provide unpaid leave for organ donation.12 New York Representative Jerrold Nadler introduced the Living Donor Protection Act of 2019 (H.R. 1224) to include insurance protections for those who opt to become living donors and to add "recovery from surgery related to organ donation" to the Family and Medical Leave Act of 1993. This would provide eligible employees with up to 12 weeks of leave. Many states also have tax incentives: Idaho covers up to $5,000 for unreimbursed expenses related to organ donation including travel and medical expenses, three states give employers that offer paid leave for organ donations tax credits to cover wages paid, and fourteen states give tax deductions for $5,000-$10,000 of unreimbursed costs.12
Policy changes such as switching to an opt-out policy, providing paid leave for living organ donations, and spreading awareness through education are potential ways to increase the pool of organ donors. In the next blog, we will discuss how the US can increase the pool of organ donors by expanding the types of organs that can be accepted for donations.
---
Author bio: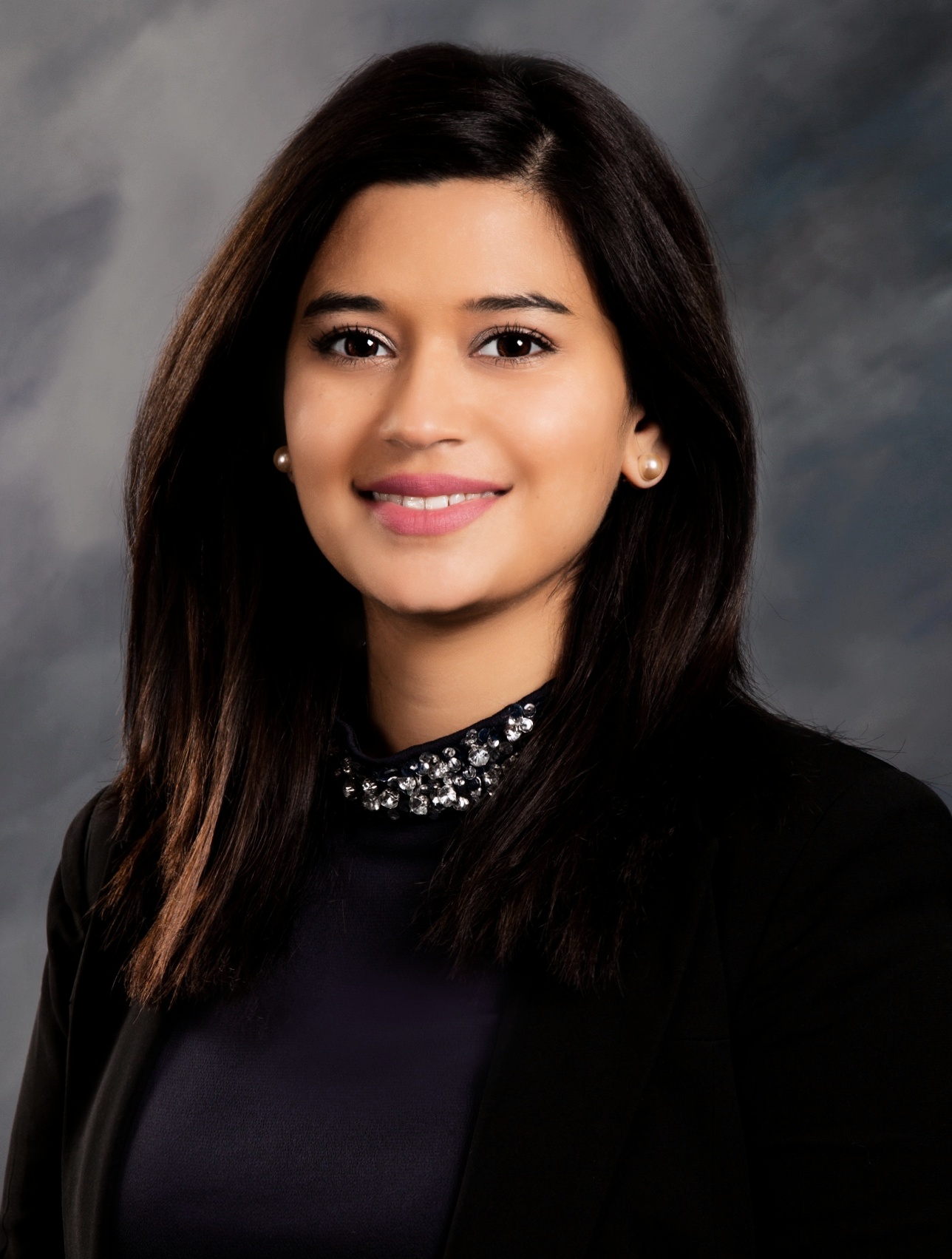 Priya Vedula is a health policy analyst at the Institute for Health Policy and Leadership. Her work involves examining health policies and regulations with a focus on oral health, mental/behavioral health, and hunger. She received her Master of Public Health degree from Columbia University. 
---
References: