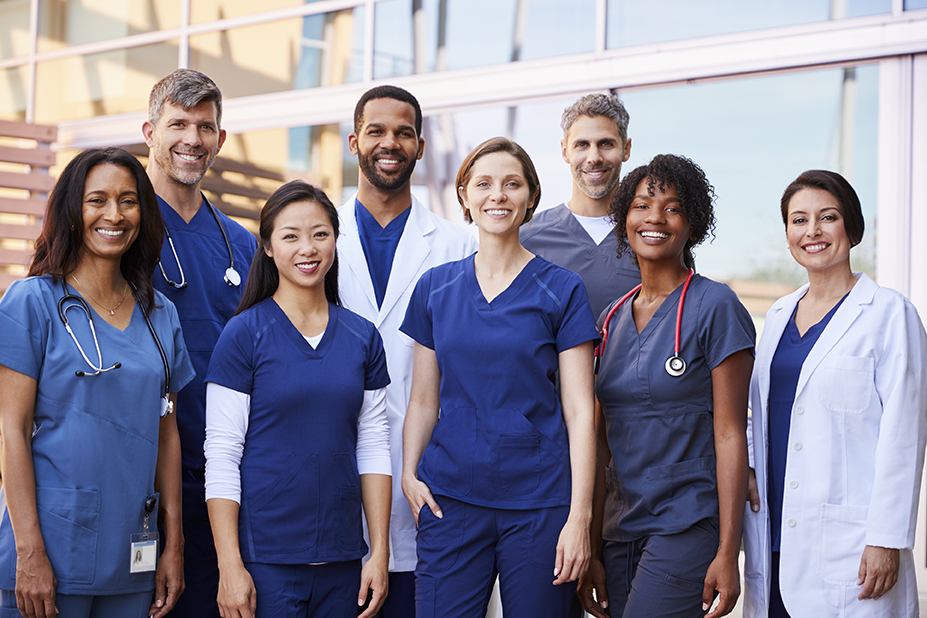 By IHPL - March 19, 2019
Real Stories
On September 16, 2018, a nurse was changing her patient's IV. Suddenly, the patient grabbed her neck and began to choke her while screaming "I am going to kill you."1 On another day, a nurse was trying to prepare her patient for a procedure when she felt a sudden swing to her jaw. "I can't stress enough how much this event hurt my feelings." She was scarred with an emotional pain that lasted long after the physical wounds healed from the punch to her jaw.2 Last year, a cardiologist from Boston and a surgeon from Texas were murdered by their patients' family members.3 Violence in the healthcare workplace has been on the rise and violence against nurses has explicitly increased by 110 percent in the last ten years.1
The Prevalence of Violence in the Workplace
According to the National Institute for Occupational Safety and Health (NIOSH), violence is "any act of physical assault and threat of assault directed toward persons at work or on duty." The healthcare workforce also faces verbal and other forms of violence. Many nurses have been spit on, including by HIV positive patients, while others are scratched or slapped.4,5,6
The NIOSH finds that the occurrence of serious violence in healthcare is almost as much as the occurrence of serious violent injuries in all other industries combined. In 2013, there were 7.8 cases of serious workplace violence per 100,000 full-time employees in the healthcare and social assistance sector; in other industries, such as construction and manufacturing, that rate was less than two per 100,000.6 A study in the Journal of Emergency Nursing (JEN) found that nurses in emergency departments were more likely to face violence than nurses in other departments.7 One in five nurses and nursing students have been physically assaulted and one in two have been verbally abused in just one year.8   
This data only accounts for violent injuries that result in time away from work.6 Many nurses are responsible for dealing with violence and it has now become a normal part of their job. Due to this and other reasons such as the absence of a reporting policy and fear of retaliation, physical and non-physical violence is widely underreported.6 One study found that only 30 percent of nurses and 26 percent of physicians report an incidence.9
Why Does Violence Occur?
Nearly 80 percent of serious violence is afflicted by patients.6 The JEN study found that a majority of the patients who were causing the violence were Caucasian male under the influence of alcohol or drugs.7 Dementia and other mental issues are also commonly associated with violence. Additional contributing factors include hospital architecture that leads to narrow hallways, poor lighting, restricted access to exits, and lack of community mental health, security, policies and adequate training.8
What are the Consequences?
Violence lowers morale, contributes to burnout, and can severely hinder one's ability to carry out their duties, leading to a higher risk of medical errors. The burnout may cause decreased quality of care and lack of empathy over time. The likelihood of turnover is high and can be costly. For instance, the average cost to replace a nurse is between $37,700 and $58,400.10 One organization paid nearly $95,000 for the treatment and lost wages of 30 nurses who needed treatment for violence injury in a year.6
Change is Needed
As of 2017, the American Nurses Association has identified 42 states that penalize "assaults" against first responders including "nurses." Of those, seven applied only to nurses in emergency departments.11
California has been applauded for setting the most stringent workplace violence regulations for healthcare facilities in the nation with Senate Bill 1299. On April 1, 2018, it became illegal for healthcare employers not to have a workplace violence prevention plan in place.12 Early this year, lawmakers in California introduced Assembly Bill 329 that will create a mandatory one-year sentence and fines for anyone who assaults or batters a healthcare worker inside a hospital if passed.13   
The national Occupational Safety and Health Administration (OSHA) has voluntary guidelines for preventing workplace violence. In 2017, the Health Care Workplace Violence Prevention Act (H.R. 5223) was introduced in Congress to require OSHA to develop national guidelines that would require hospitals and healthcare facilities to implement workplace violence prevention plans. The bill did not pass, but it has been reintroduced as HR 1309 this year.14
A Personal Note
In my time volunteering at a community hospital during the night shifts, I have seen such violence and harassment of nurses, allied health professionals, and other healthcare staff. Often, nurses are groped and called vulgar names while cleaning their patients. I have also seen their resilience and support for one another. It is a camaraderie that exists because of the compassion and love of serving as well as the shared positive and negative experiences. Once a year, hospitals celebrate their staff with an appreciation week. To promote the mental wellness of these healthcare providers, we need to ensure that there is a permanent system in place for them to feel safe about reporting what has happened, no matter how minor the incident. This culture change must come from hospital leaders. 
---
Author bio: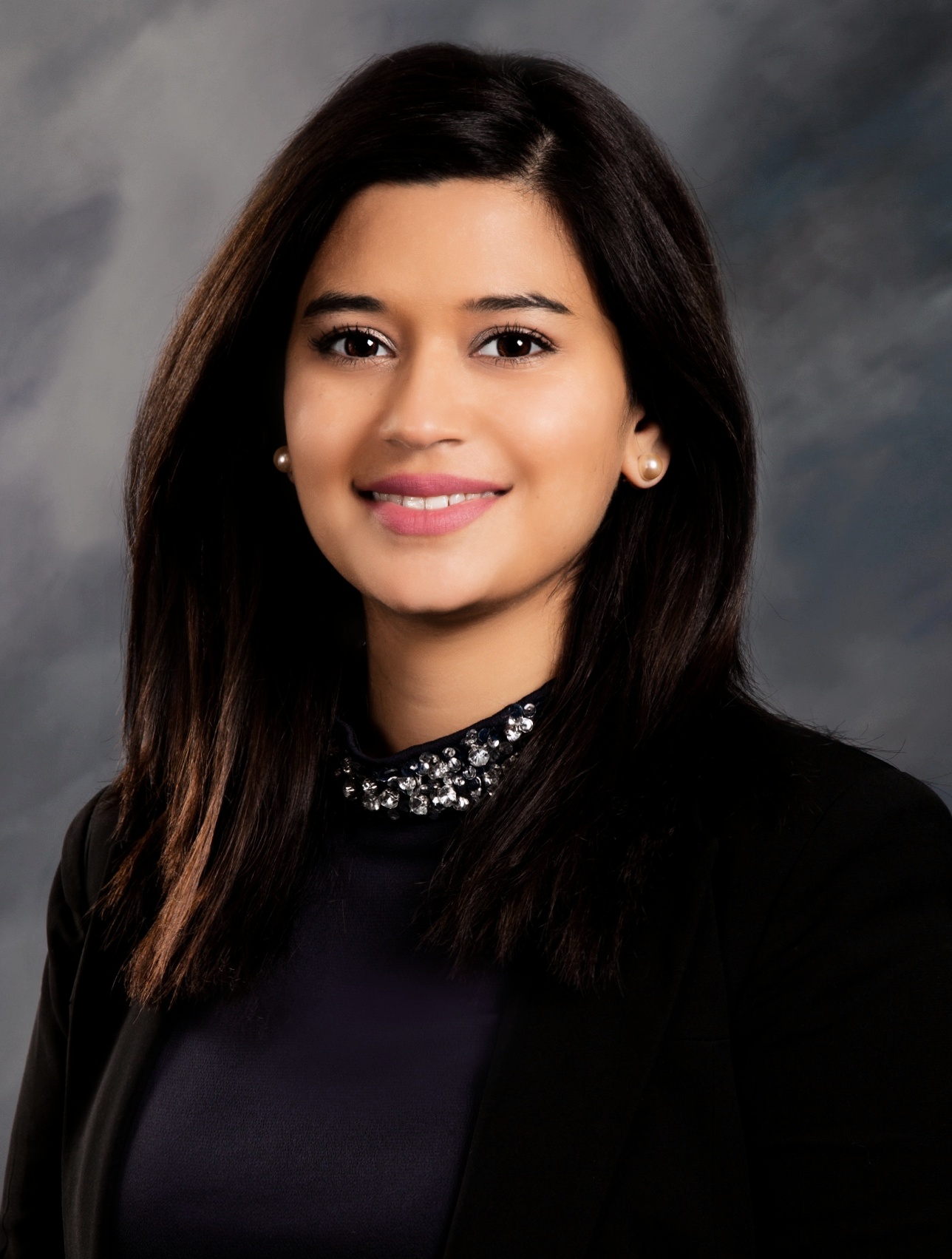 Priya Vedula is a health policy analyst at the Institute for Health Policy and Leadership. Her work involves examining health policies and regulations with a focus on oral health, mental/behavioral health, and hunger. She received her Master of Public Health degree from Columbia University. 
---
References: