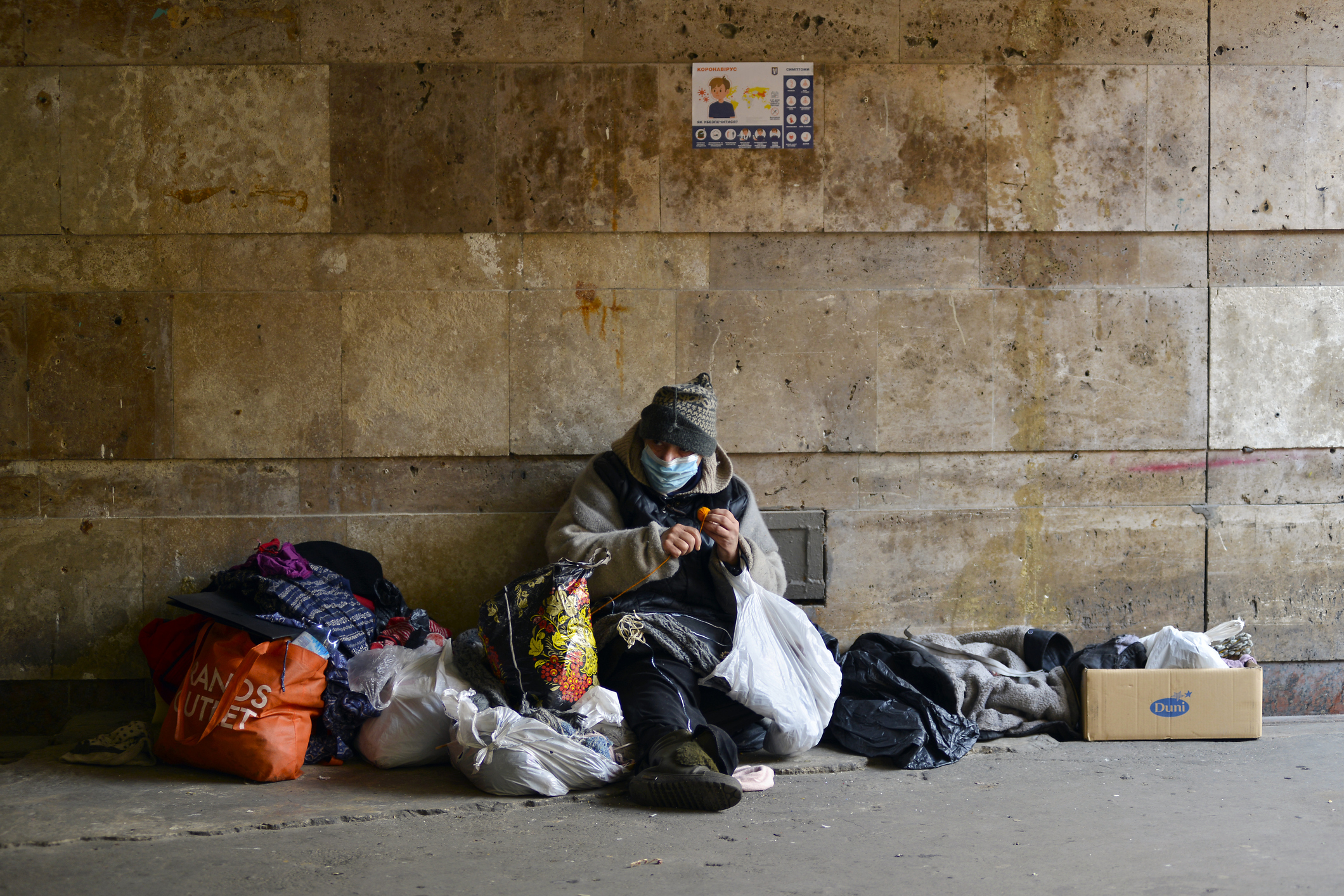 By IHPL - March 2, 2022
In January 2020, a little over half a million Americans were unhoused.[1] The Annual Homeless Assessment Report indicated the unhoused in California accounted for 161,548 people, an increase of 7% since 2019.[2] In the coming years, the number of unhoused is expected to increase as a result of the negative impact the pandemic has had on employment, housing security, and access to social services.
Causes of homelessness cut across the domains of the social determinants of health and include a lack of affordable housing and healthcare, mental illness, and addiction.[3] Addressing the healthcare needs of the unhoused can be challenging due to healthcare access issues. One reason for this is the unhoused tend to be transient, moving from one place to another. The continuous movement can further delay clinical diagnosis. Left unchecked, the condition worsens, and the unhoused individual ends up seeking care in the emergency department (ED). While at the ED, the individual is stabilized, but that is not enough to keep the unhoused person from re-entering the ED as basic housing, nutrition, and medical services are still lacking. Asides from repeat ED visits, healthcare providers in California are challenged with discharging patients to a safe place as mandated by Senate Bill 1152 which was passed in 2018.[4] If proper accommodations are not made, in extreme cases, patients can be in the hospital for several years, occupying a bed meant for highly specialized and acute services which can be costly.[5]
In order to reduce preventable healthcare costs in the form of repeat ED visits and extended hospital stays, non-profit hospitals such as Dignity Health and Providence St. Joseph are investing millions of dollars into community investments that focus on affordable housing.[6],[7] A path to do this is by fulfilling community benefit obligations that are mandated by the federal government through the Affordable Care Act and the Internal Revenue Code Section 501c(3).[8],[9]
Evidence suggests housing stability that has coordinated services can significantly impact healthcare costs and health outcomes.[10] Investing in housing can be a costly endeavor which health systems cannot do on their own. Focusing on upstream initiatives by advancing policies such as inclusionary zoning on affordable housing and participating in cross sector collaborations with community development corporations, the housing authority, and foundations can help to provide the most vulnerable populations with affordable housing options.[11]
---
Author Bio: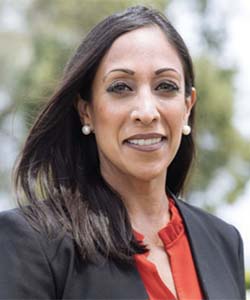 Huma Shah, DrPH, FACHE
Dr. Shah is the Program Director of the Master's in Healthcare Administration Program and Assistant Professor at the School of Public Health. Her research interests include organizational strategy/culture, health policy, leadership, clinical outcomes, and spirituality in the workplace.
---
References:
[10] Housing And Health: An Overview Of The Literature," Health Affairs Health Policy Brief, June 7, 2018. DOI: 10.1377/hpb20180313.396577
[11] Housing And Health: The Role Of Inclusionary Zoning," Health Affairs Health Policy Brief, June 7, 2018. DOI: 10.1377/hpb20180313.668759