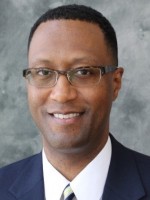 Dr. McCleary is the Executive Director of the Center for Health Strategy and Innovation, Associate Dean of Strategy, and a Professor at the School of Public Health. His research interests include health policy, transformation and strategic change; innovation, systems thinking and redesign; and population health.
Contact: kmccleary@llu.edu; (909) 558-4573
Click here to view recent publications.