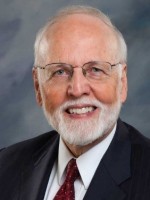 Dr. Winslow is the founding Director of the Institute for Health Policy and Leadership and the founding leader of the Adventist Bioethics Consortium. He is also a Professor of Religion and Ethics at the School of Religion. His research interests include biomedical ethics and the relationship of social ethics to health policy.
Contact: gwinslow@llu.edu; (909) 558-7022
Click here to view recent publications.